Water Slides

Slides are a ton of fun in the Summer sun. We have a huge selection to choose from to fit all budgets. If you are in search or need a number of different inflatables for that matter. We have anything and everything you could possible need to make your next event a complete success. Bouncer World has you covered, choose your slide today! Browse the selections below and click on the title or image for more information and to make a reservation.

🔌 Your Water Slide rental will include a 50ft - 10/12 gauge Extension Cord, if planning to setup further than 50ft of your electrical outlet, you will need to add an extension cord to your rental! We Do Not recommend going further than 100ft without a generator!

💧 Your Water Slide rental will include the hose that goes from the top of the slide to the ground, please have a garden hose on site and ready to be connected from your water spigot to our hose. You may also rent a 50ft Garden Hose from us as well, if you do not have one!
1 - 50FT EXTENSION CORD RENTAL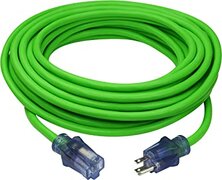 1 - 50FT GARDEN WATER HOSE RENTAL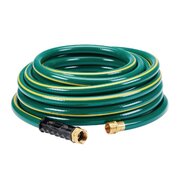 1 BACKYARD PARTY PACKAGE WITH COMBO, TENT, 2 TABLES, & 12 CHAIRS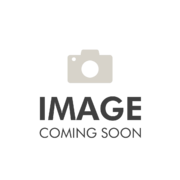 1 BACKYARD WET PARTY PACKAGE WITH SLIDE, TENT, 2 TABLES, & 12 CHAIRS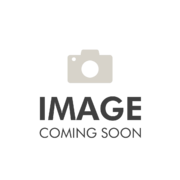 1 DUNK TANK - RED
Add-On for only $179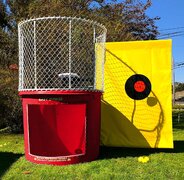 1 WATER SLIDE PARTY PACKAGE
Choose your Water Slide at Checkout!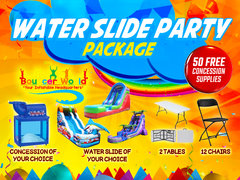 12' PURPLE SLIDE WET/DRY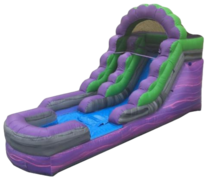 15' BACKYARD SLIDE WET OR DRY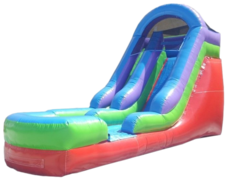 16FT BLUE WAVE DUAL LANE SLIDE WET/DRY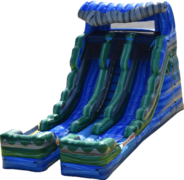 18' RETRO DUAL LANE SLIDE WET/DRY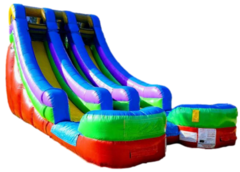 18' SUNRISE SLIDE W/ POOL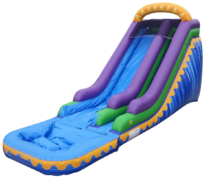 18' TROPICAL FIREBALL SLIDE W/ POOL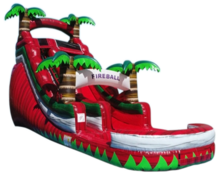 20' AMERICAN CREED SLIDE W/ POOL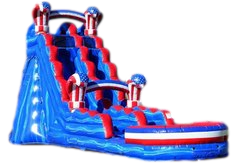 20' ELECTRIC JELLY FISH SLIDE W/ POOL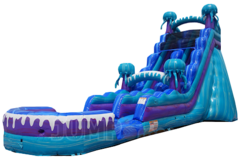 20' JAGUAR SPLASH SLIDE W/ POOL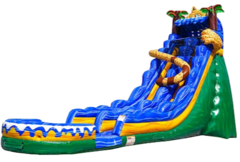 20' JURASSIC DINOSAUR SLIDE W/ POOL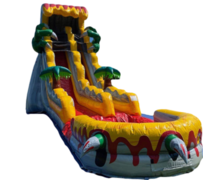 20' PURPLE THUNDER SLIDE W/ POOL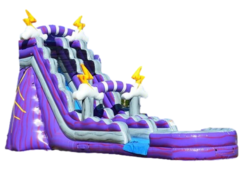 20' SPANISH FIESTA SLIDE W/ POOL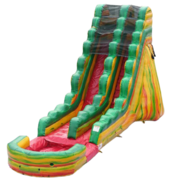 20' STARS AND STRIPES DUAL LANE SLIDE WET/DRY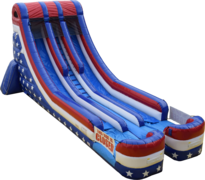 22' PURPLE PARADISE SLIDE W/ POOL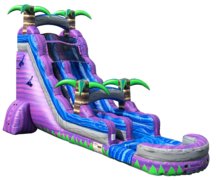 24' WILD THING SLIDE W/ POOL
Equipped With LED Lights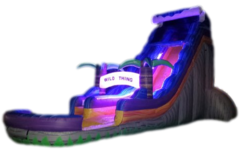 32' LONG TROPICAL DUAL LANE SLIP-N-DIP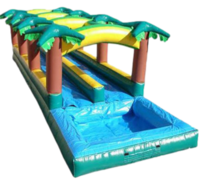 60FT JURASSIC PARK DINOSAUR OBSTACLE COURSE WET/DRY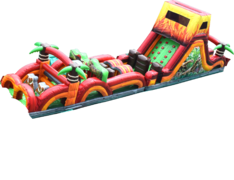 60' LONG SUNRISE SLIDE W/ SLIP-N-SLIDE EXTENSION
Orig. Price: $458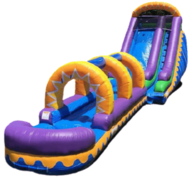 80' LONG WILD THING SLIDE W/ SLIP-N-SLIDE EXTENSION
Orig. Price: $708
Equipped with LED Lights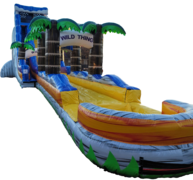 BACKYARD - RED/BLUE/YELLOW - BOUNCE SLIDE COMBO
Add'l Themes @ Checkout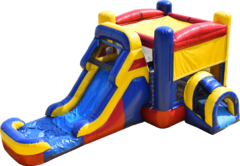 BALLOON BOUNCE SLIDE COMBO W/ POOL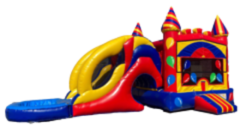 CANDY LAND BOUNCE SLIDE COMBO WET/DRY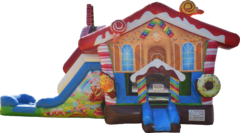 EMERALD CRUSH BOUNCE SLIDE COMBO W/ POOL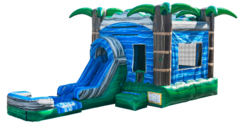 FIRETRUCK DUAL LANE BOUNCE SLIDE COMBO WET/DRY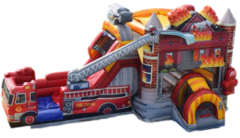 FROZEN 5 IN 1 BOUNCE SLIDE COMBO WET/DRY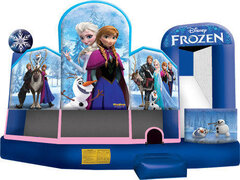 100FT JURASSIC PARK DINOSAUR OBSTACLE COURSE WET/DRY
Orig. Price $927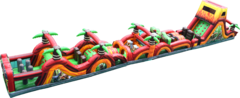 MERMAID BOUNCE SLIDE COMBO WET/DRY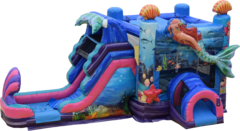 NINJA TURTLE 5 IN 1 BOUNCE SLIDE COMBO WET/DRY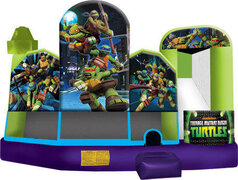 PIRATE BOUNCE SLIDE COMBO WET/DRY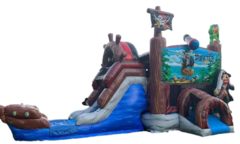 PURPLE DUAL BOUNCE SLIDE COMBO WET/DRY
Add'l Themes @ Checkout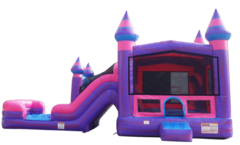 RED TOXIC BOUNCE SLIDE COMBO W/ POOL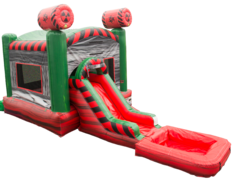 DELUXE T-REX DINOSAUR BOUNCE SLIDE COMBO WET/DRY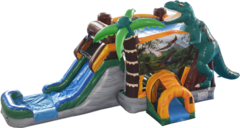 DELUXE UNICORN DUAL LANE BOUNCE SLIDE COMBO W/ POOL