1 - 50FT EXTENSION CORD RENTAL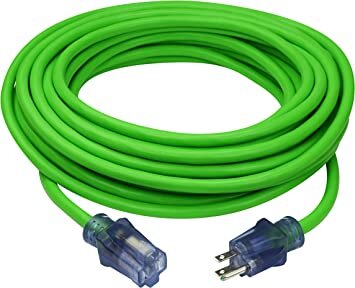 Description
We provide 50 ft of extension cord with your inflatable rental. If you need extra you can add it here. We will not run further than 100ft, due to increase chance of tripping breakers and damaging blower equipment. These are 12 Gauge extension cords for rent. COLORS MAY VARY!
If you choose to provide your own extension, please have a 10-12 gauge cord only available at time of delivery!
If needed, we have generators for rent under our "party extras" category.