Wet Combo Bouncers

Have all the excitement and fun of our awesome water slides, but get the additional value in extra elements like large bounce areas, climb & slides, basketball hoops and more! Browse the selections below and click on the image or "Book Now" button to see additional information and to make a resevation.

🔌 Your Wet Combo Rental will include a 50ft - 10/12 gauge Extension Cord, if planning to setup further than 50ft of your electrical outlet, you will need to add an extension cord to your rental! We Do Not recommend going further than 100ft without a generator!


💧 Your Wet Combo Rental will include the hose that goes from the top of the slide to the ground, please have a garden hose on site and ready to be connected from your water spigot to our hose. You may also rent a 50ft Garden Hose from us as well, if you do not have one!
1 - 50FT EXTENSION CORD RENTAL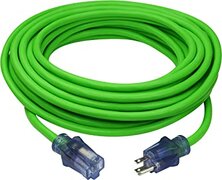 1 - 50FT GARDEN WATER HOSE RENTAL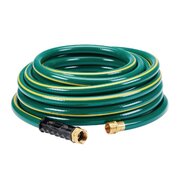 1 BACKYARD PARTY PACKAGE WITH COMBO, TENT, 2 TABLES, & 12 CHAIRS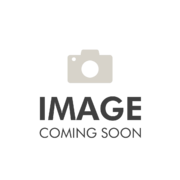 1 DUNK TANK - RED
Add-On for only $179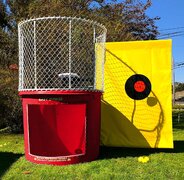 1 WET BOUNCE SLIDE PARTY PACKAGE
Choose your Wet Combo at Checkout!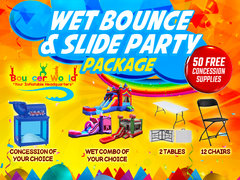 BACKYARD - RED/BLUE/YELLOW - BOUNCE SLIDE COMBO
Add'l Themes @ Checkout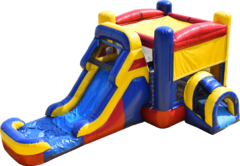 BALLOON BOUNCE SLIDE COMBO W/ POOL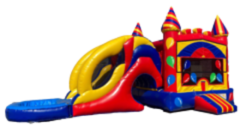 CANDY LAND BOUNCE SLIDE COMBO WET/DRY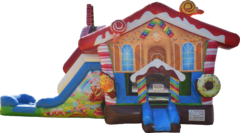 EMERALD CRUSH BOUNCE SLIDE COMBO W/ POOL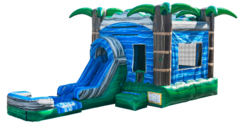 FIRETRUCK DUAL LANE BOUNCE SLIDE COMBO WET/DRY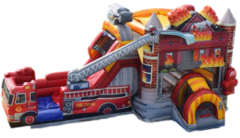 FROZEN 5 IN 1 BOUNCE SLIDE COMBO WET/DRY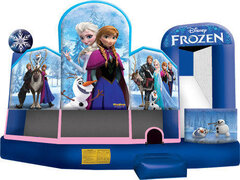 MERMAID BOUNCE SLIDE COMBO WET/DRY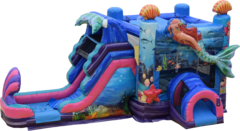 NINJA TURTLE 5 IN 1 BOUNCE SLIDE COMBO WET/DRY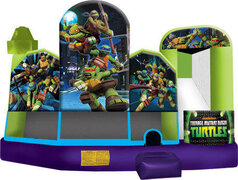 PIRATE BOUNCE SLIDE COMBO WET/DRY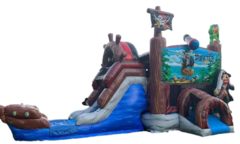 PURPLE DUAL BOUNCE SLIDE COMBO WET/DRY
Add'l Themes @ Checkout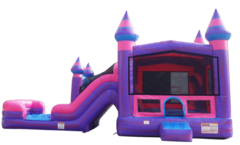 RED TOXIC BOUNCE SLIDE COMBO W/ POOL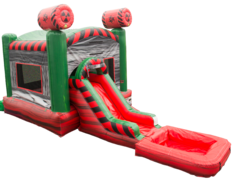 DELUXE T-REX DINOSAUR BOUNCE SLIDE COMBO WET/DRY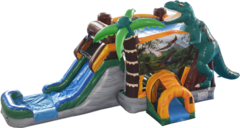 DELUXE UNICORN DUAL LANE BOUNCE SLIDE COMBO W/ POOL