New Arrivals

Here at our New Arrivals page you will see new items that we have gotten within the past year and new items that will be coming in soon!

Check back often to see what new goodies we have to offer. We will be receiving new items, beginning in April, to include bounce houses with the slide attached, waterslides, obstacle courses and more!

Unique Pieces at Affordable Prices!
1 DUNK TANK - RED
Add-On for only $179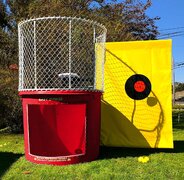 16FT BLUE WAVE DUAL LANE SLIDE WET/DRY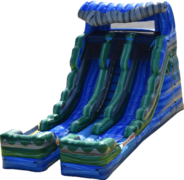 18' BLUE LAGOON SLIDE W/ POOL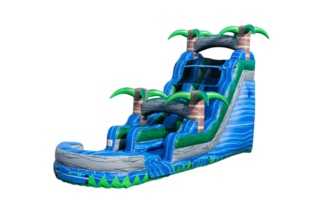 18' CASCADE FALLS SLIDE W/ POOL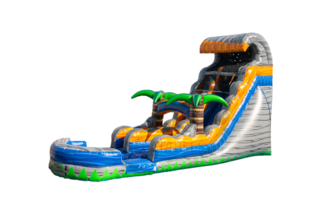 18' PURPLE CRUSH SLIDE W/ POOL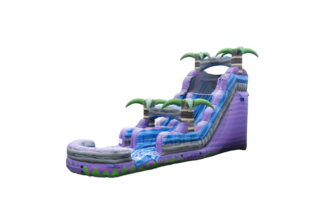 18' TROPICAL FIREBALL SLIDE W/ POOL🚨 NEW FOR 2023🚨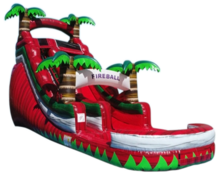 20' PURPLE THUNDER SLIDE W/ POOL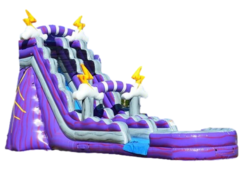 24' WILD THING SLIDE W/ POOL
Equipped With LED Lights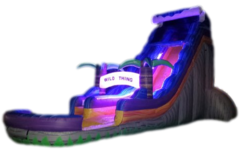 30FT DINOSAUR - 7 ELEMENT OBSTACLE COURSE
35FT DINOSAUR - SLIDE OBSTACLE COURSE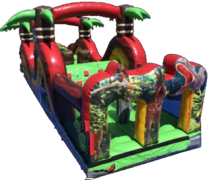 40' HEXAGON HIGH PEAK TENT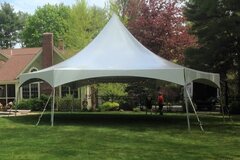 80' LONG WILD THING SLIDE W/ SLIP-N-SLIDE EXTENSION
Orig. Price: $708
Equipped with LED Lights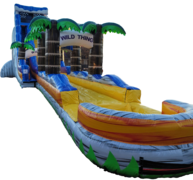 DOUBLE AXE THROW GAME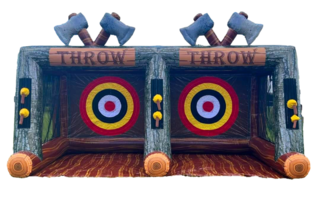 RETRO BOOM BOX BOUNCE HOUSE
Bluetooth Speakers & LED Lights
Orig. Price: $399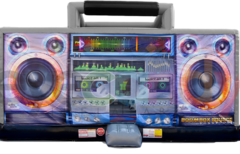 CARNIVAL GAME - FISH IN A BOWL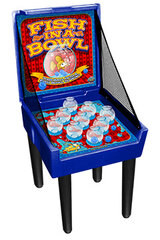 CARNIVAL GAME - POTTY TOSS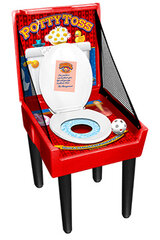 CARNIVAL GAME - RING TOSS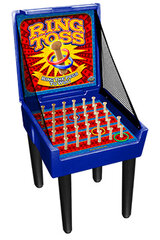 CARNIVAL GAME - SHOCK WAVE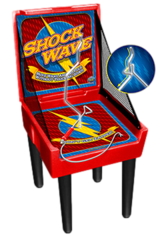 CARNIVAL GAME - STAND A BOTTLE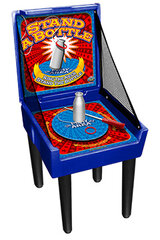 CARNIVAL GAME - TIC TAC TOE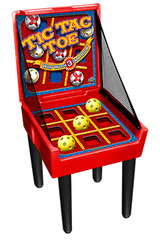 CARNIVAL GAME SPECIAL - 4 FOR $250

CORNHOLE SET - REGULATION SIZE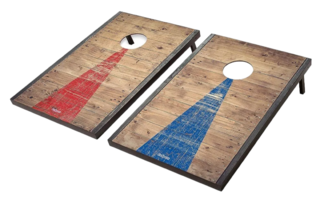 100FT JURASSIC PARK DINOSAUR OBSTACLE COURSE WET/DRY
Orig. Price $927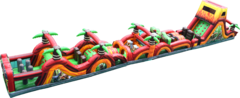 MONSTER TRUCK COMBO W/ POOL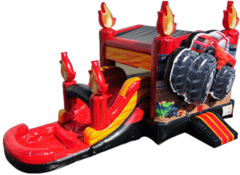 OUTDOOR PATIO HEATER

INFLATABLE ROCK CLIMBING WALL
4 PERSON INTERACTIVE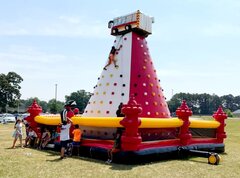 ROLLER BALL - SKEE BALL GAME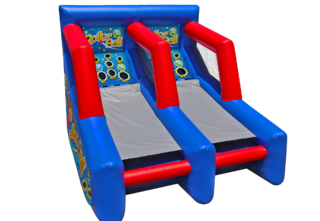 BLOCKS DUAL LANE COMBO
Perfect for Indoor Use
🚨 NEW FOR 2024 🚨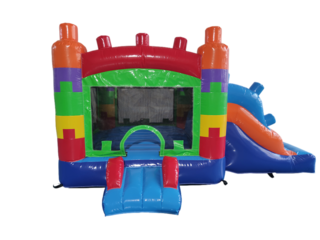 ENCHANTED DUAL LANE COMBO
Perfect for Indoor Use
🚨 NEW FOR 2024 🚨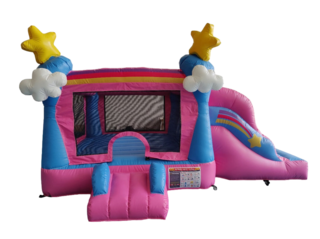 LEARNING CLUB DUAL LANE COMBO
Perfect for Indoor Use
🚨 NEW FOR 2024 🚨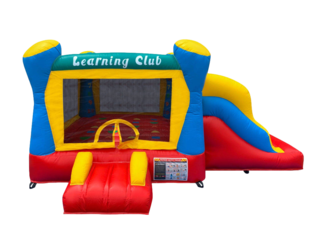 WHITE BOUNCE CASTLE