8' x 10' SIDEWALLS WITH ZIPPER DOOR
SIDEWALL ONLY!
PRICE DOES NOT INCLUDE THE TENT!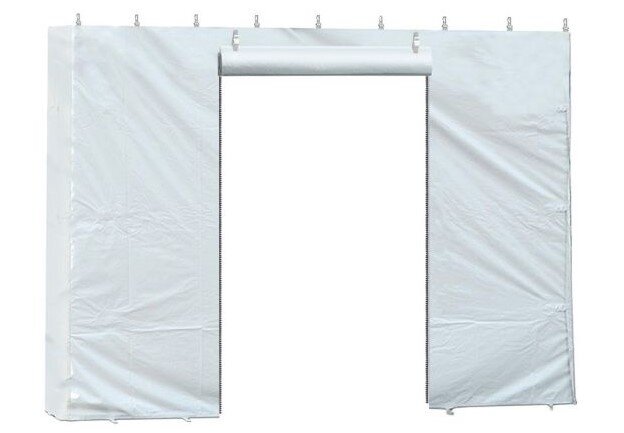 Description
Windy and rainy weather can be a real disappointment on an event that you spend months planning. You may not be able to control the weather, but you can control how prepared you are to handle the unexpected with our 8' x 10' Standard Waterproof Solid Sidewall with Zipper Door. This party tent sidewall features a zipper door that allows for easy access inside of your party tent or just a nice way to create some ventilation. This sidewall connects to our 8' x 10' frame tents.